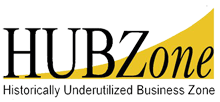 What is the SBA HUBZone?
The United States Small Business Administration (SBA) Historically Underutilized Business Zone pro- gram has been institutionalized as a result of the Small Business Reauthorization Act of 1999 to stimulate economic development. The SBA creates jobs in both urban and rural communities, providing Federal contracting preferences to small businesses. These program preferences go to small businesses that obtain HUBZone certification in part by employing 35% of their staff who live in a HUBZone. The com- pany must also maintain their "principal office" in one of these specially designated areas. Street Legal Industries, Inc. (SLIND) is an East Tenn. based HUBZone firm.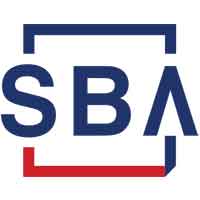 Certifications
SLIND was incorporated in the State of Tennessee on February 17, 2000. SLI Submitted its HUBZone certification application and became certified by the SBA on May 25, 2000. Following Certification, the SBA conducted a program com- pliance exam on August 2001 which resulted in confirmation of a positive HUB Zone determination.
Our History
Our Oak Ridge headquarters was recently renovated and outfitted with the latest technologies and am- menities.
Main conference room and kitchen renovations.
HUBZone Certified
Our Corporate commitment is not just to the "Zone", but to the people that live there. Street Legal believes these people are valuable resources that are capable, but not yet qualified to meet their full potential and successfully advance in the workplace. Street Legal believes these resources can be developed either directly though contracting opportunities or indirectly through the Street Legal Work Study Program.